The first game demo streaming event of the year!
Saturday, January 7th, Noon Pacific / 3pm Eastern
Streaming 23 games launching sometime in 2023
20-minute demos played by 7 streamers
Do you have a game we should play?
We're taking submissions from all genres and styles this year.
While we work on 2023's trailer, check out the one from last January!
Some of the games we played for Demospree 2022: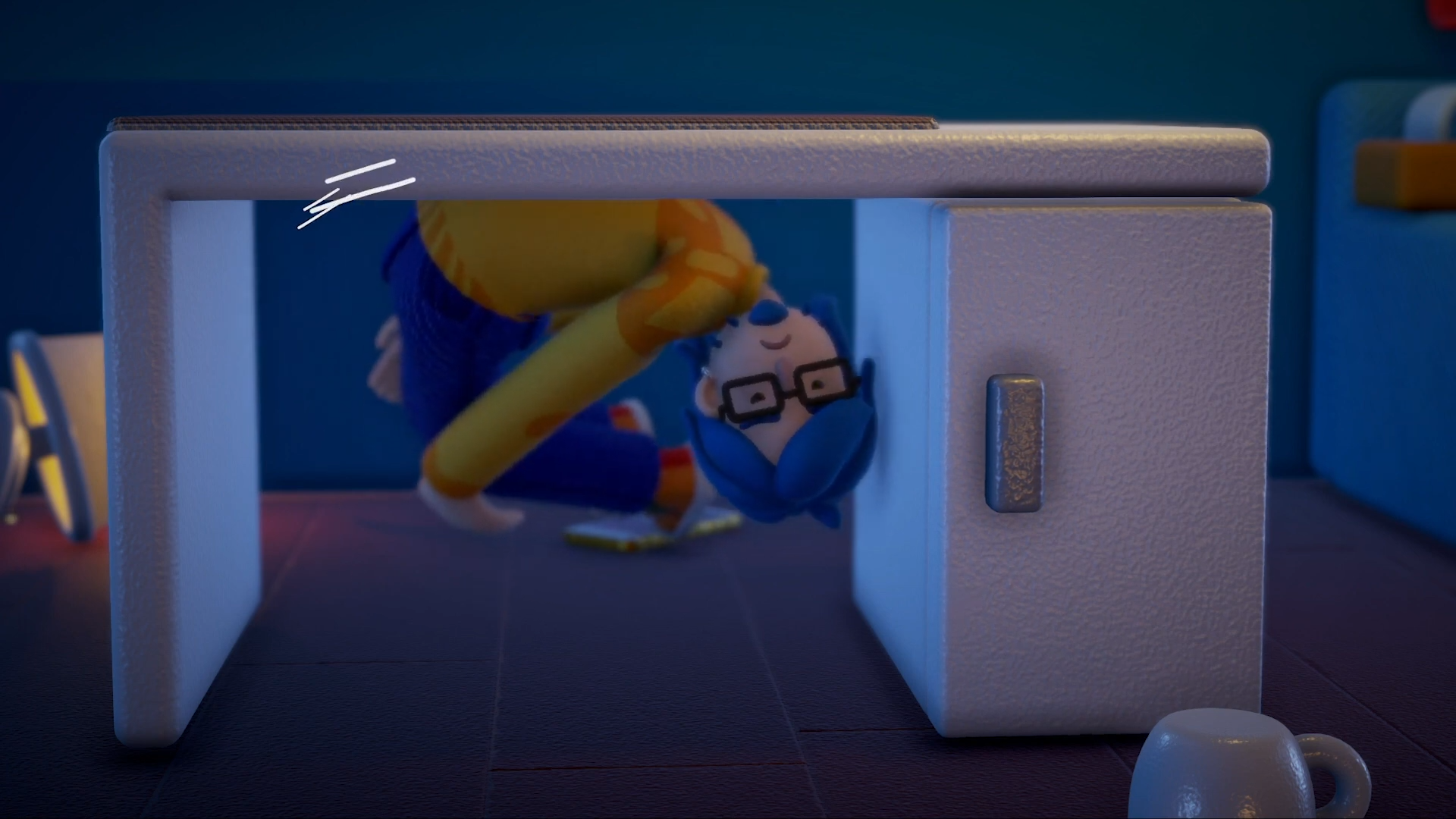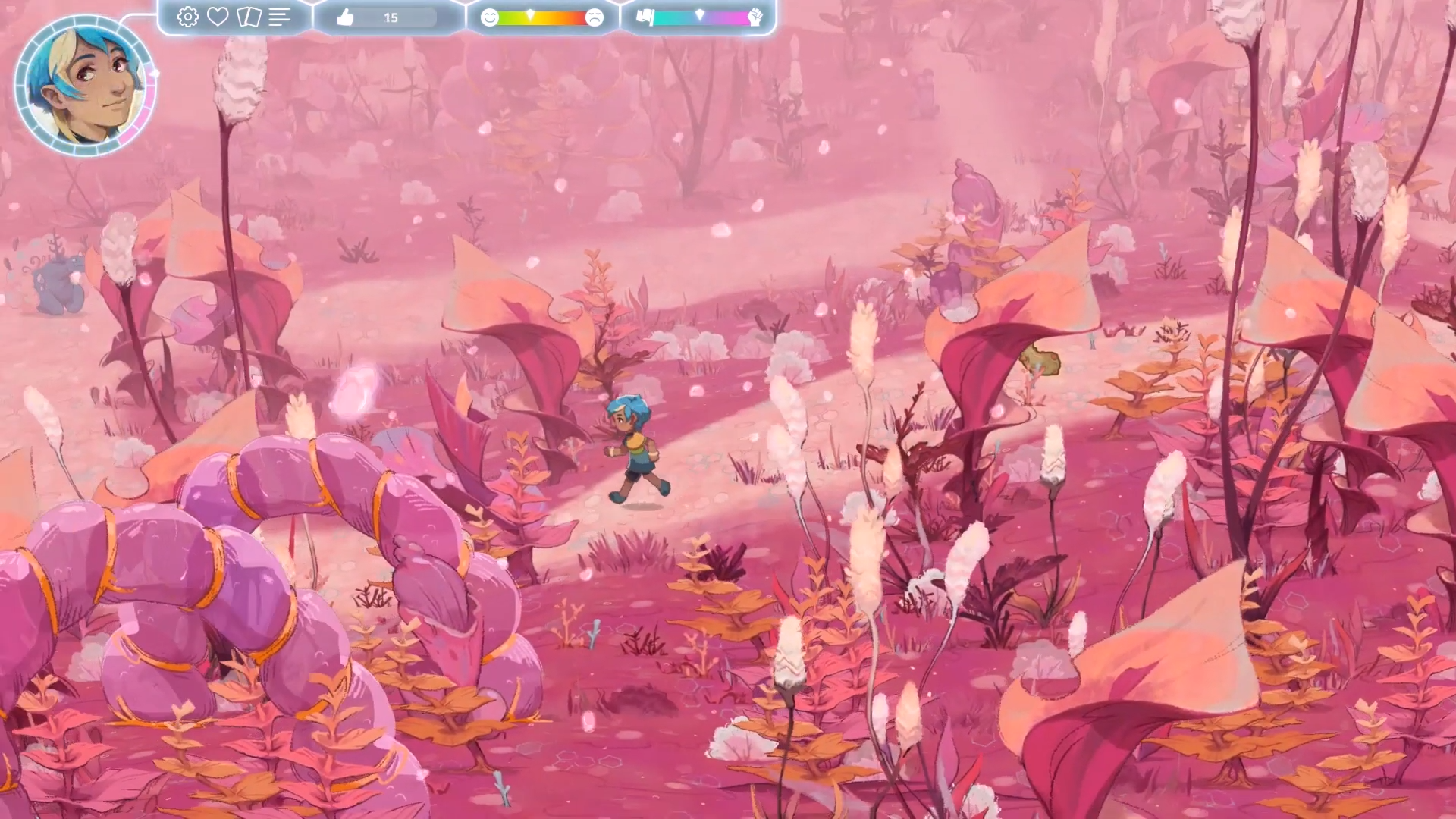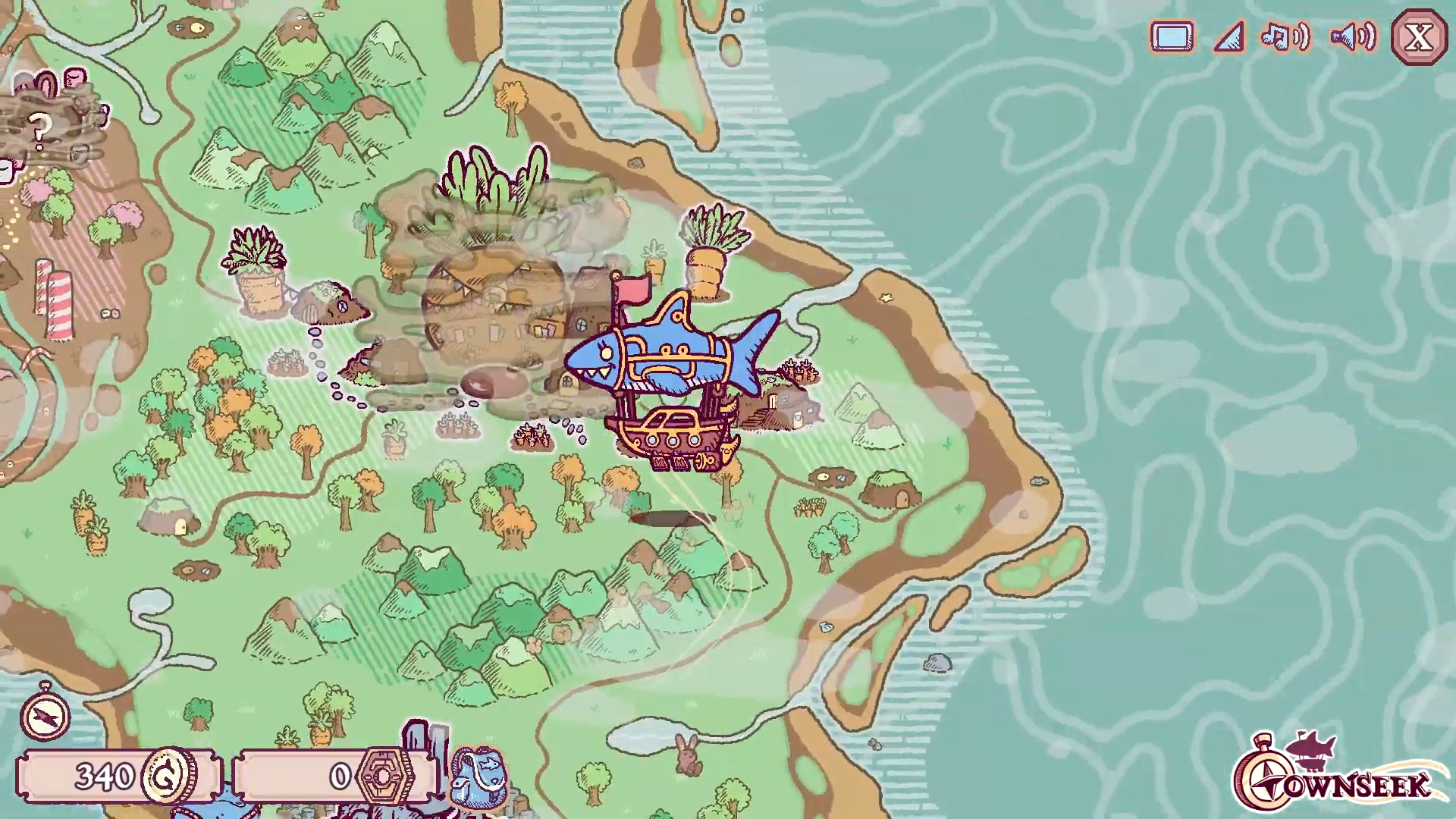 Sponsored by Seasonspree, another upcoming 2023 game


(I know, we said the same thing last year, but this time it's true)