The first game demo streaming event of the year!
Saturday, January 7th, noon Pacific / 3pm Eastern
Streaming 23 games launching sometime in 2023
20-minute demos played by 7 streamers
Check out the teaser video:
Want to help spread the word?
We're already getting ready for next year!
Want to sponsor a block next year?
Twitch streamers needed for 2024!
Some of the games we played for Demospree 2022: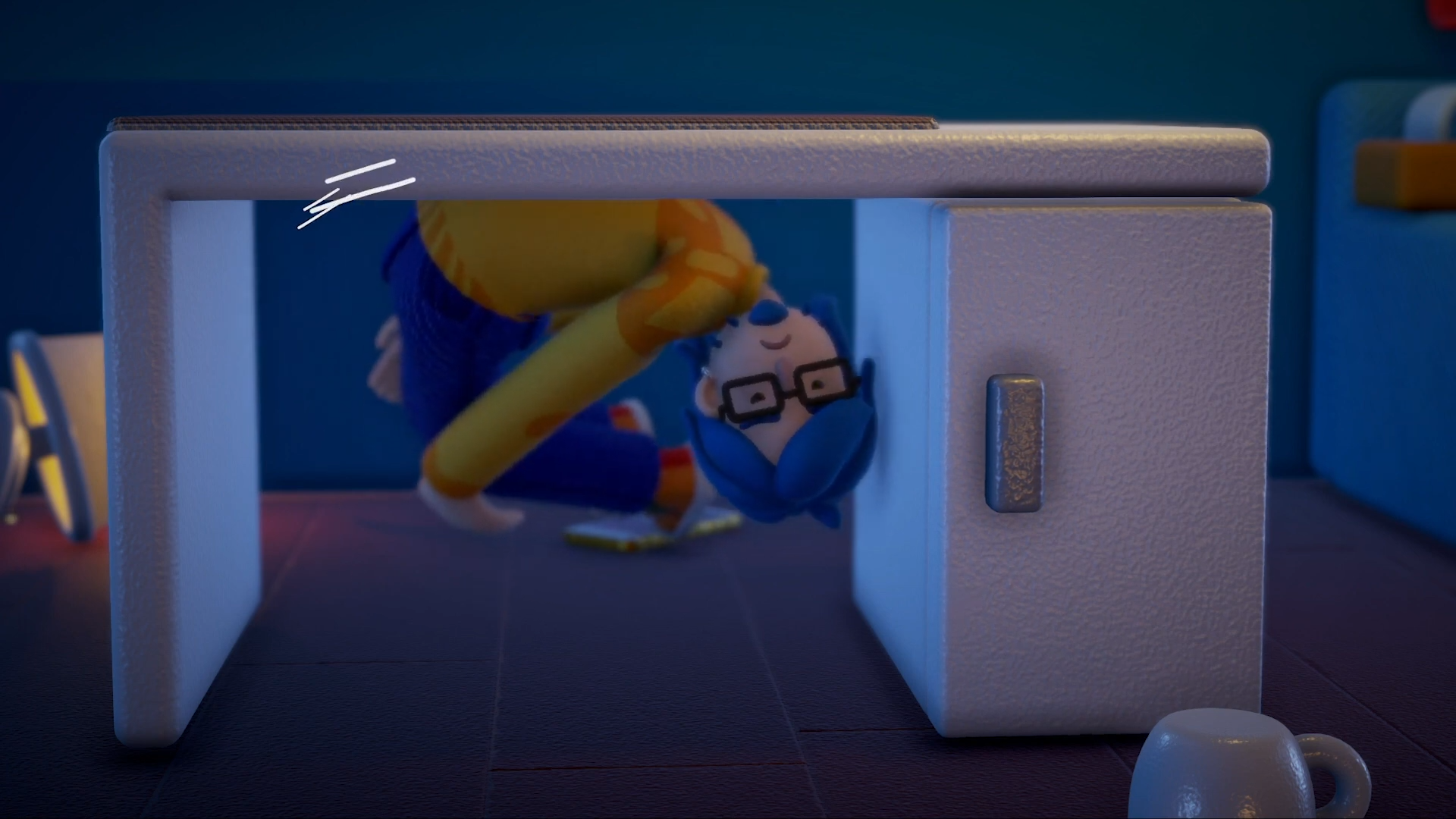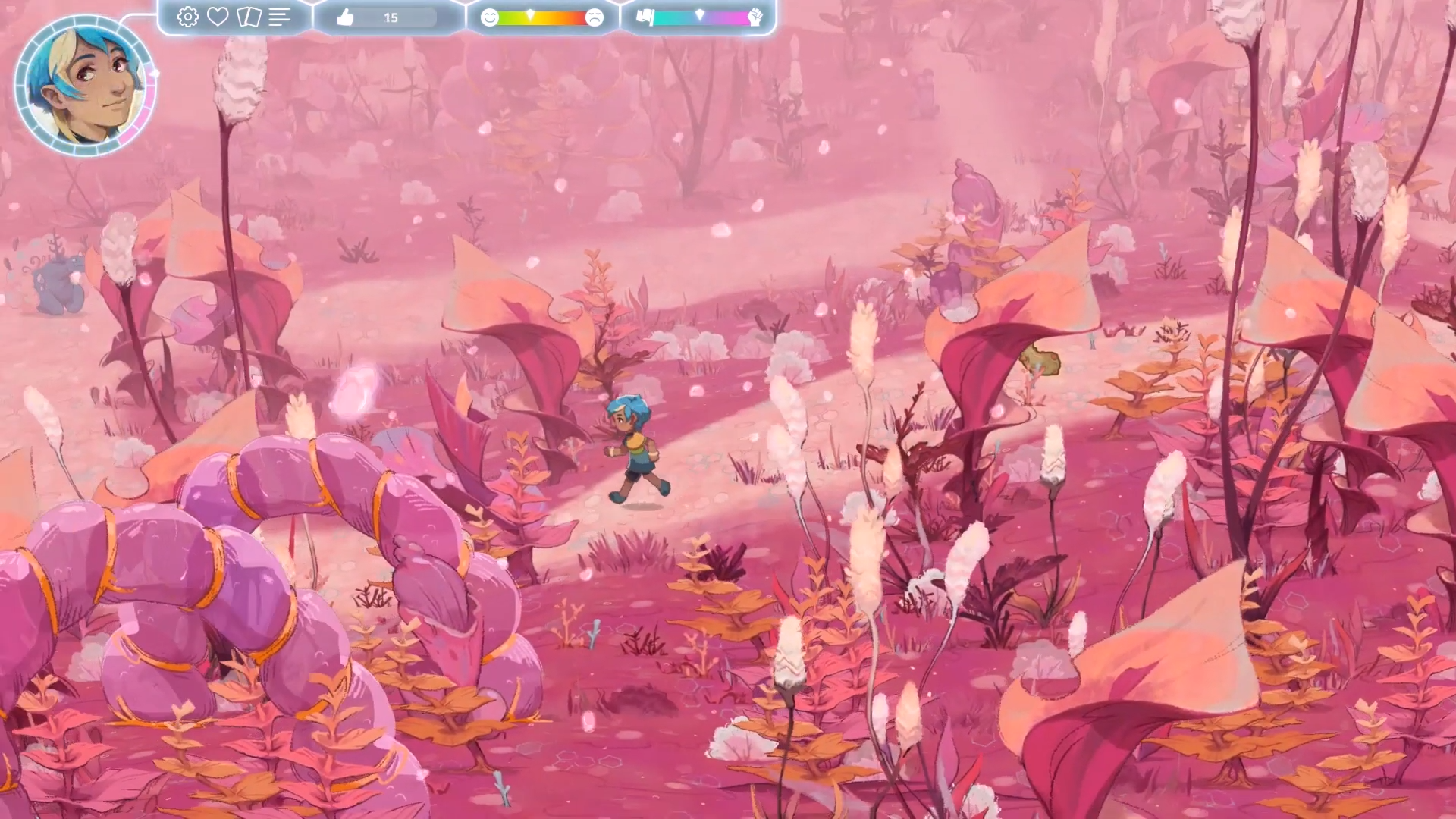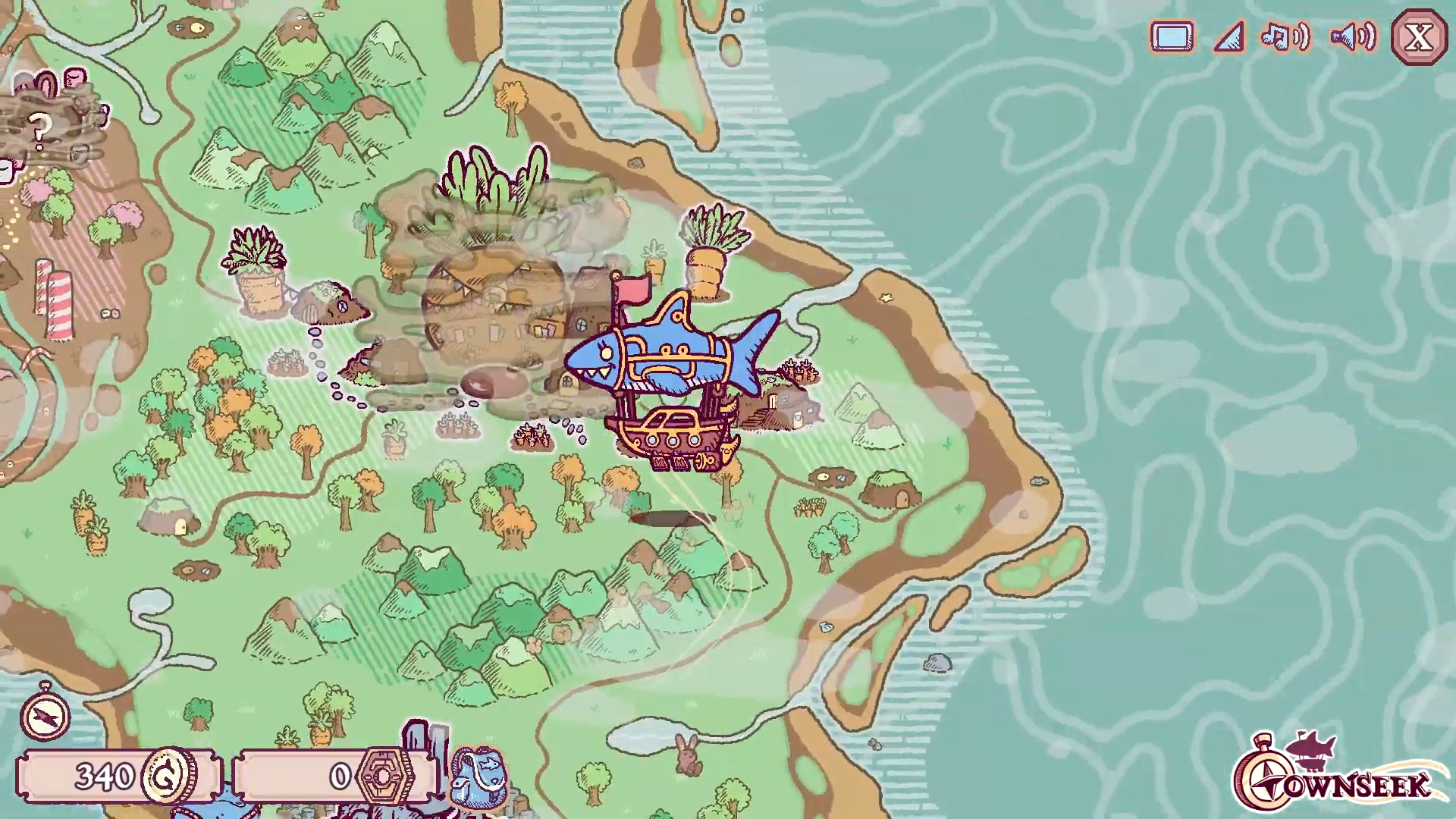 Sponsored by Seaso

ns

pree, another upcoming 2023 game


(I know, we said the same thing last year, but this time it's true)